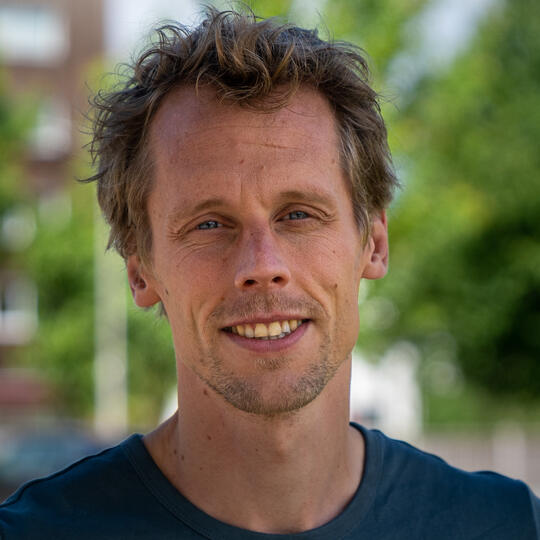 Dirk Wolbers
---
Strategy - Meditation - Tech - Marketing - Running
30NOW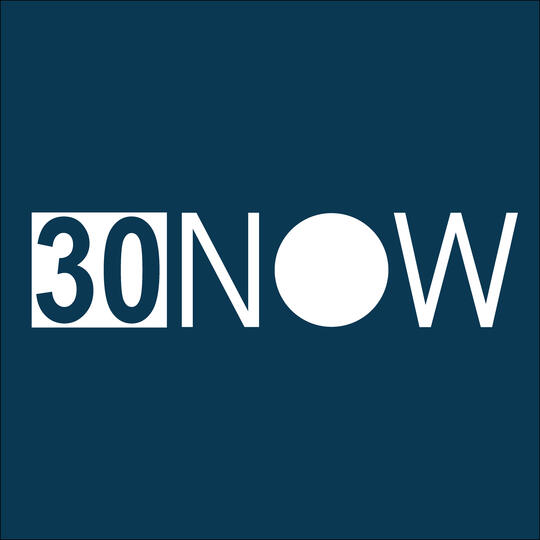 I am the founder of 30NOW.
Our goal is to make meditation accessible and enriching to everyone.30NOW.nl is a new online meditation platform to experience the power of meditation via a variety of online meditation courses, live mindfulness meditations and lectures.We are growing fast with hundreds of free online sessions, online courses, an enthusiastically engaged community and dozens of meditation instructors and speakers.Background story
I've always been interested in exploring, reflecting and enhancing the mental health. Meditation triggered my attention because of the much acclaimed benefits for the mind.In my experience meditation can make the difference between a life:
Driven and steered by emotions and feelings because of a continuous sense of striving, clinging and longing. Or a life in which you view and experience the world from your spacious, friendly, inner self. Meditation has been giving me a more peaceful state of mind with more acceptance and a better focus.When I started meditating in 2016 with the use of multiple meditation apps. I soon felt a sense of enthusiasm because of the unprecedented possibilities with online meditation.
I am convinced that online meditation can add unprecedented value to a much larger group of people when offered in the right way.This belief combined with a passion for marketing and technology, resulted in the wish to enable millions to experience that power of meditation via today's technology.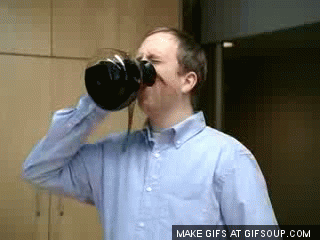 Coffee
Interested to share some thoughts and ideas?
STRENGHTS
Active
Willing to join different type of activities
Vision
Creative future aimed visionair
Well spoken
Well spoken and active in communication
Democratic
Likes to involve people
Optimist
Overall very positive
Leader
Take on both authoritarian and democratic leadership style
Adventurous
Loves to try out things
Imaginative
Inventive in groups
Helicopter
Ability to see possibilities and alternatives
Sharps
Perceptive and innovative
VALUE
Enthuse
Adds value in a powerful and enthusiastic way
Motivate
Motivate others with enthusiasm
Transpirate
Provides inspiration and transpiration
Harmonize
Brings harmony between warring parties
Connect
Easy to connect with
Passion
Demonstrates passion, purpose and conviviality
Positive
Experienced as a positive team player
ATTITUDE
Quick
in grasping opportunities
Honest
in relationships
Enthusiastic
in pitching ideas
Persistent
in positivity
Democratic
in discussions
Eager
on staying up to date
Questioning
the status quo
Appreciative
on transparency
LEISURE
Running
30 km a week
Traveling
to visit Vietnam
Reading
marketing blogs, Buddhism oriented books, De Correspondent
Cycling
off & on road
Cooking
especially the tasting part
Meditation
on a daily basis

Online marketing advies en ondersteuning
Marketingstrategie

Website-ontwikkeling

Social media-marketing

E-mail campagnes

Video & webinars

Data & Google Analytics

Monitoring & webcare

Social media tooling

Community management

Social media rapportages